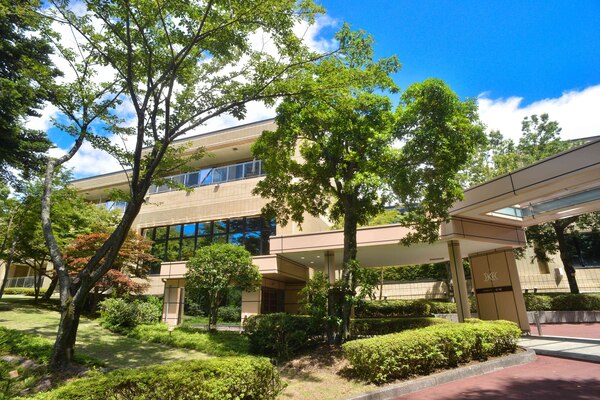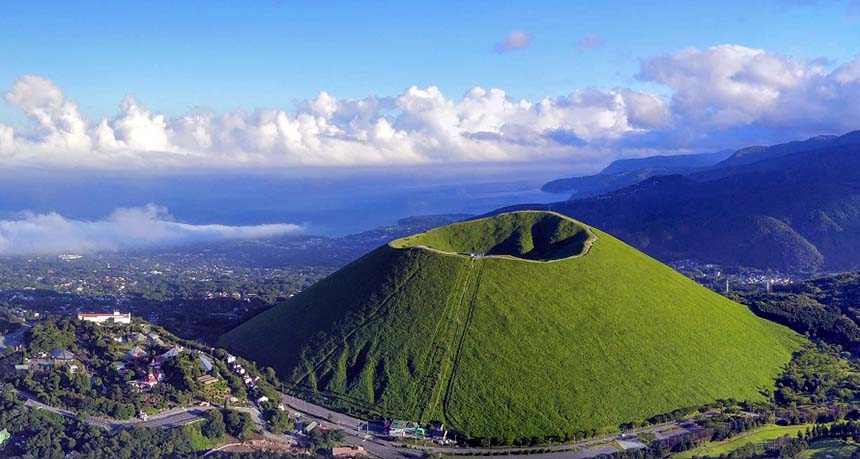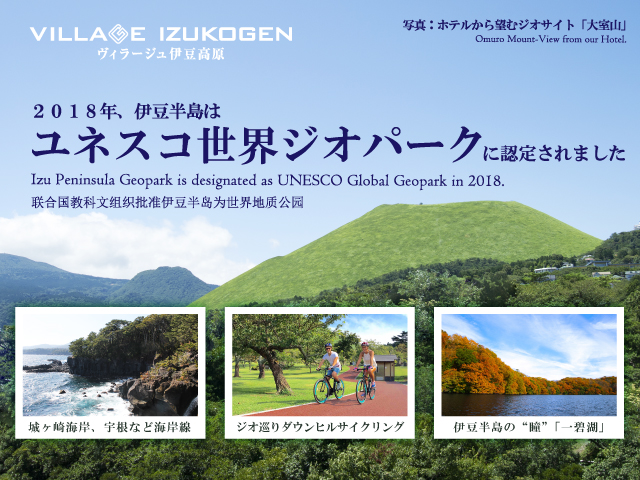 Program Committee:
Dehua HE, Tsinghua Univ
Kaiqin XU, Natl Inst Env Studies
Zhongqing YANG, Myway
Jinhua YE, Natl Inst Mate Sci


Contact:
Zhongwei JIANG, Yamaguchi Univ
Secretary General
jiang@yamaguchi-u.ac.jp

Program
---
---
October 5, 2019
14:00-14:20 Opening
Opening Remark (1)
Zhongqing YANG, President of Myway Plus Corporation
Opening Remark (2)
Dehua HE, Professor of Tsinghua University

14:30-17:30 Interdisciplinary Innovation Research I (Chair: Jinhua YE)
Zhongfan LIU:
The road to industrialization of graphene,
Peking University, China
Kaiqin XU:
Sustainable Watershed Management and Water Environmental Restoration by Bio-eco Engineering,
National Institute for Environmental Studies, Japan.
Dehua HE:
Recent Advances in Technologies for the Efficient Use of Coal and Natural Gas,
Tsinghua University, China.
Zhongwei JIANG:
Vital Sign Monitoring, Analysis and Management for Extension of Healthy Life Span,
Yamaguchi University, Japan.
Guanming LAI:
Fiber Optics for Connected World,
Seikoh Giken Hangzhou, China
Aiguo MING:
Bioinspired Dynamic Robots,
The University of Electro-Communications, Japan
18:00-20:00 Welcome Party
---
---
October 6, 2019
9:30-12:00 Interdisciplinary Innovation Research II (Chair: Kaiqin XU)
Jianbo Wang:
Recent Progress in Cross-Coupling Reaction,
Peking University, China.
Jinhua YE:
Solar Fuel Production by Nano Photocatalytic Materials,
National Institute for Materials Science (NIMS), Japan.
Hongbin ZHA:
Machine Vision Research in New AI Era,
Peking UniversityE½CChina
Qi-Wei GE:
A Model of Internal Organs and Meridians Based on Traditional Chinese Medicine,
Yamaguchi University, Japan.
Wei Pan:
Development of Gas Turbine and Materials,
Tsinghua University, China.
14:00-16:00 Round Table Discussion (Chair: Dehua HE)
Interdisciplinary Industry-University Collaboration for Innovative Human Resource Development
---
---
October 7, 2019
10:00-17:00 Optional Tour
Myway Plus Corporation, Yokohama Headquarter, Yokohama

University of Tokyo, Main Campus, Tokyo

Tsukuba Science City Tour
- The University of Tsukuba Main Campus
- Expo Center, JAXA Tsukuba Space Center
- AIST Science Square TSUKUBA
---